The Art of Inquiry in the Creative Process
Creativity can be a daring adventure. Have you experienced falling into a creative project, getting lost in its details, being transported beyond time and place? This lesson focuses on inquiry and the creative process.
Sometimes creativity can be surprising, leading us places (both in the world and in ourselves) we could have never imagined.
A simple way to open your creative process to adventure is via curiosity. We can live our questions and it can feel like a grand adventure. It's a way of staying present in work that is meaningful for you.
There is a lot of buzz in education about inquiry. It's a research based way to learn. To become a better creator, we need to become better learners. A regular practice of inquiry, curiosity, and living your questions can help.
Use these some of these questions as entry points. You may even wish to create an Inquiry Jar to allow you to focus on one of these questions each day instead of all the questions at once.
---
"All water has a perfect memory and is forever trying to get back to where it was."
Toni Morrison
What does adventure look like in your life? Watch the video for a deeper reflection on inquiry and the creative process.
---
---
Daydream
If you had unlimited money, time, and opportunities to choose, what adventures would you go on? After you make your list, rank them. Make a collage.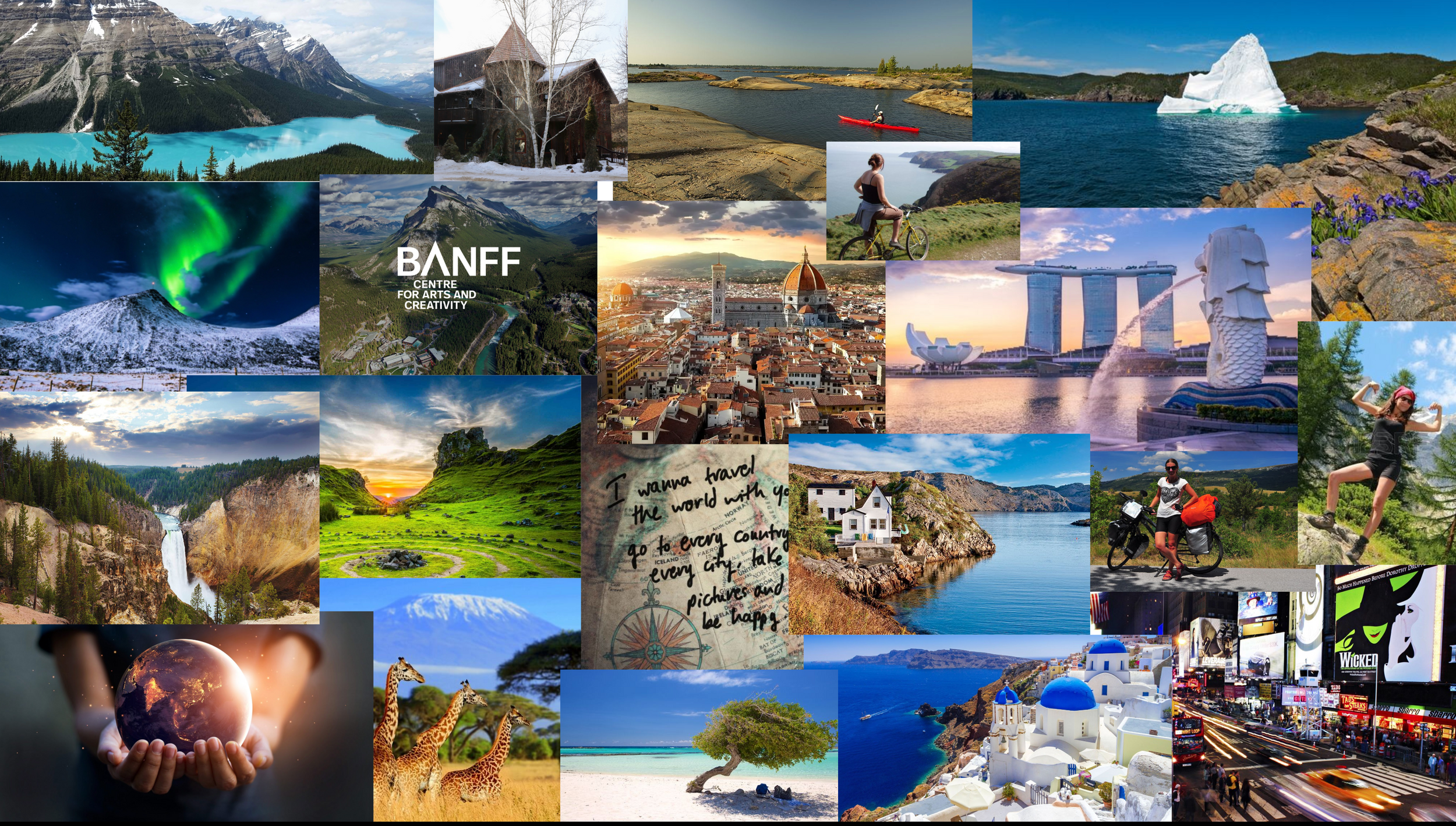 Travel
Choose a destination. What questions do you need answered before you go? How can you use this trip as a metaphor for your writing needs?
Connect
Call a relative and interview him/her about your family history, asking lots of questions.